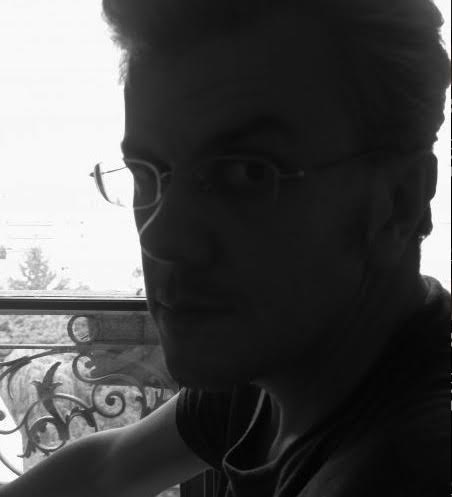 "Michael Deibert has to be one of the most courageous journalists working today. He goes to the hardest places—the favelas of Rio, the shantytowns of Port-au-Prince, the killing grounds of central Africa—and comes out with stories no one else gets."
- Ben Fountain, author of Billy Lynn's Long Halftime Walk, winner of the National Book Critics' Circle Award and finalist for the National Book Award
---
Michael Deibert is the author of In the Shadow of Saint Death: The Gulf Cartel and the Price of America's Drug War in Mexico (Lyons Press, 2014), The Democratic Republic of Congo: Between Hope and Despair (Zed Books, 2013) and Notes from the Last Testament: The Struggle for Haiti (Seven Stories Press, 2005). His writing has appeared in the Washington Post, the Wall Street Journal, the Guardian, the Miami Herald, the Huffington Post, Le Monde diplomatique, Folha de Sao Paulo and the World Policy Journal, among other venues. He has been a featured commentator on international affairs on the BBC, Al Jazeera, Channel 4, National Public Radio, WNYC New York Public Radio and KPFK Pacifica Radio. In 2012, he was awarded a grant from the International Peace Research Association and, in 2008, he was selected as a finalist for the Kurt Schork Award in International Journalism, sponsored by the Institute for War and Peace Reporting, both in recognition of his work in the Democratic Republic of Congo. He lives in Miami.